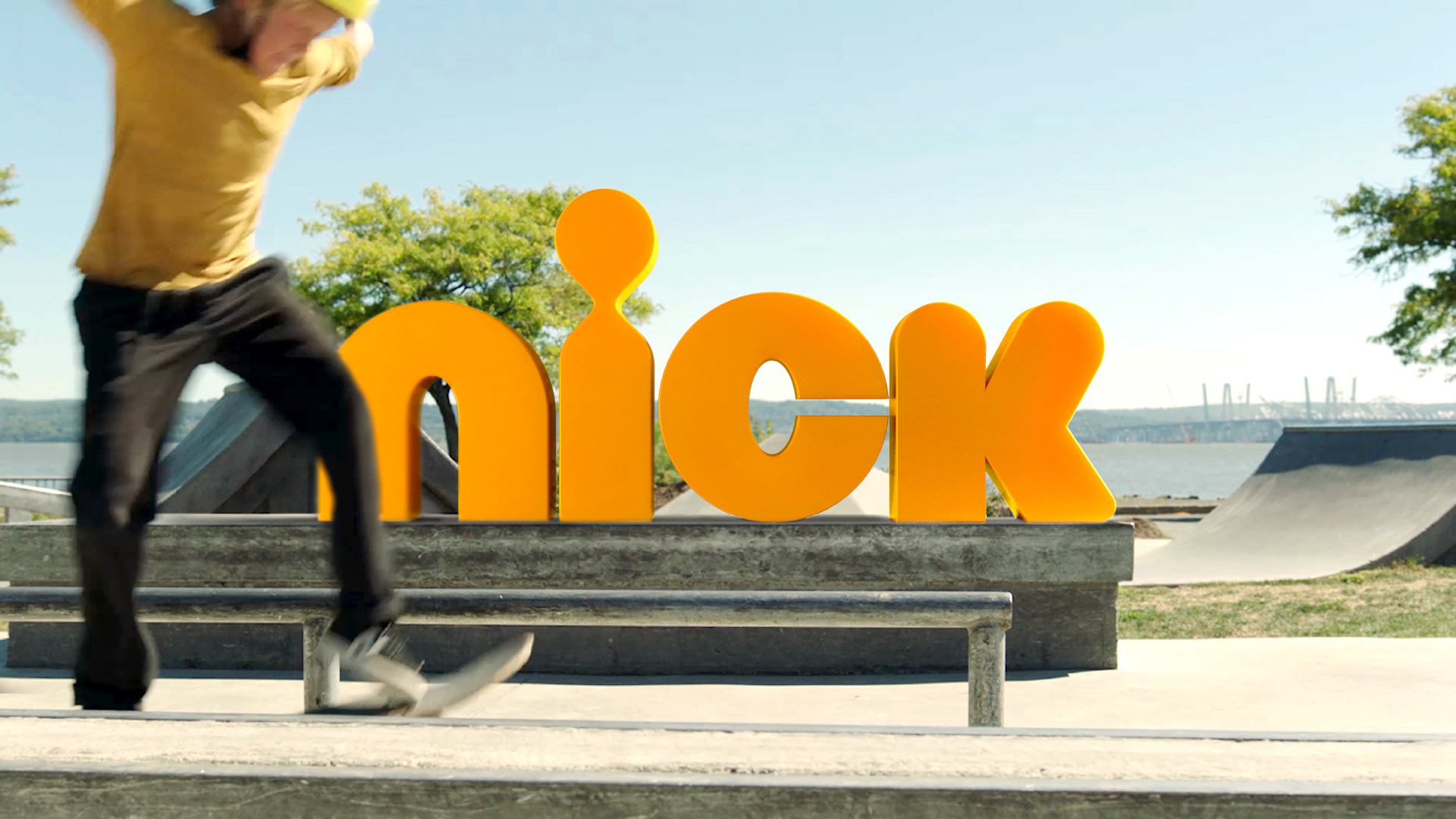 Work made at Superestudio.
After the success of the 2017 branding refresh the idea was to incorporate new footage shot for special campaings and integrating it to a quirky and zany world. More real, more playful, more unexpected.
I worked in the 3D designing of styleframes and concepts shown below.
Some of this frames are exploration and others final work.